The form below will help us gauge interest in this discussion with Councilmember candidate, and will help us find a place for the event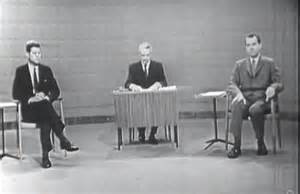 BNA is sponsoring a "town hall" meeting with District 3 Councilmember candidates Chris Ward and Anthony Bernal. We are seeking a site for this event – if you have a large home and would like to volunteer to host, or know of another nearby location that would be suitable, please let us know by and filling in the requested information below. Date & other details will be announced soon.
If there are questions you would like to see asked of the candidates, you can suggest those in the form below.
No Fields Found.